Whether it's American exceptionalism, sacrifice, or the American Dream, we all celebrate July 4th in our own way. Regardless of how we ascribe ourselves to viewing July 4th, Americans can at least say in agreement that this is a great country and we have every reason to be proud of it. We have journeyed through tyranny, through great wars that claimed many lives, reformed social platforms for the betterment of citizens, and we have remained united despite our many differences in backgrounds. America is the celebration of a country where one can start with nothing but a few cents in their pockets, but aspire and become someone influential that can have a lasting impact on generations to come. America is a country where we can voice our opinion, agree to disagree without consequence. Lastly, America is a country where we choose not to be complacent and always strive to be more, to be more impactful, and aid those who wish for tyranny and corruption to become attributes of the past.
One of the best ways to witness these American characteristics is to simply watch them on film. Below are a handful of outstanding films that showcase America from its military right down to fighting for the American Dream.
Captain Phillips (2013)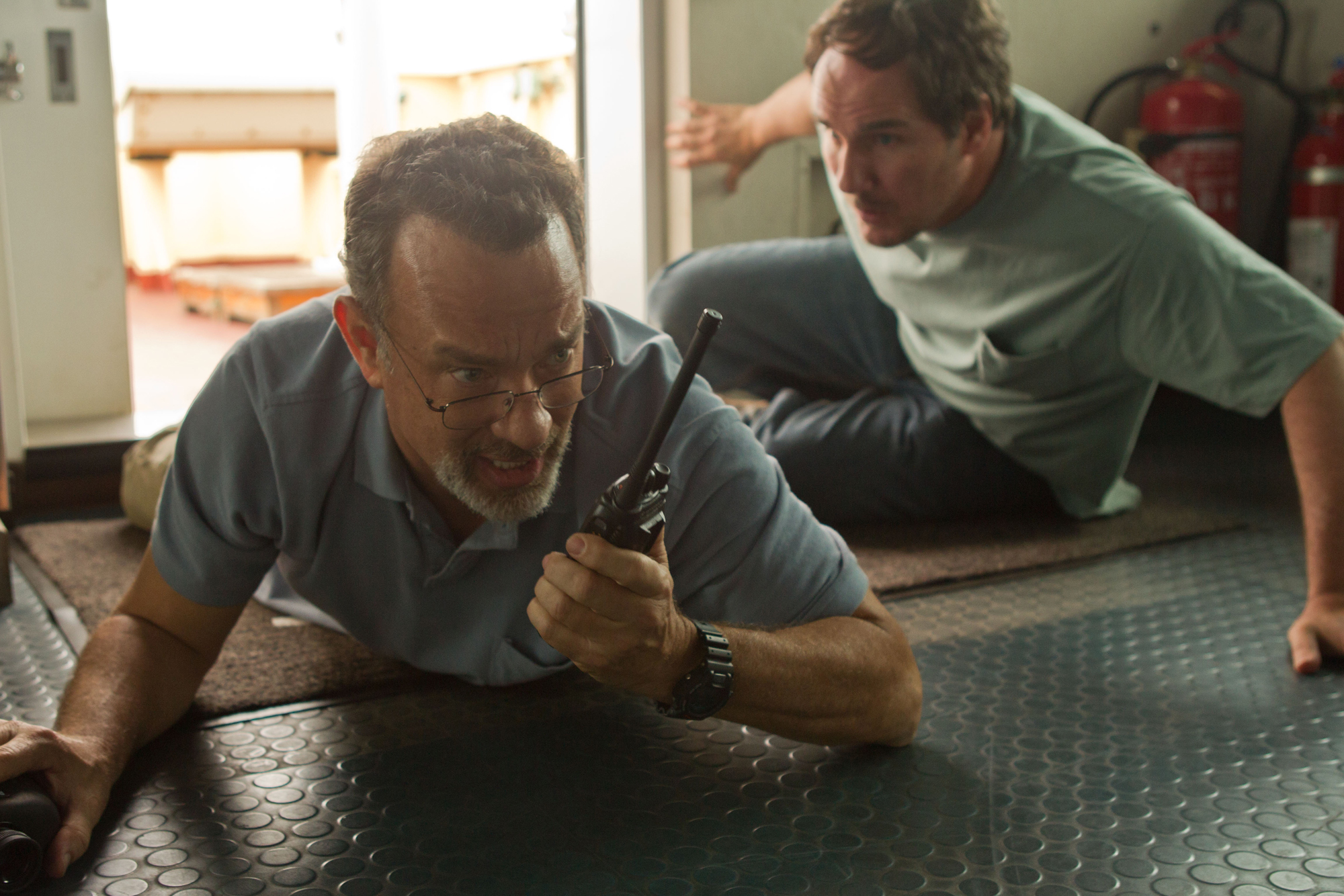 This stunning true-story conveys the bravery of a single American who sought to protect his crew and also the extraordinary efforts of the Navy to save his life.
The Best Years of Our Lives (1946)


This Oscar-winning film perfectly captures the post-World War II conversion of soldiers coming back into civilian life and the touching compassion society has when trying to integrate them back.
John Adams (2008)


This stunning miniseries is a historically-accurate account of the birth of America and the many sacrifices made by individuals to ensure its success.
Working Girl (1988)

The American Dream is not a myth or theory, but a genuine attribute if one fights hard enough for what they want. Working Girl is a film that captures this concept flawlessly.
Top Gun (1986)

Military service is one the most honorable things a citizen can offer his/her country. Top Gun is one such movie that portrays service and camaraderie.
Apollo 13 (1995)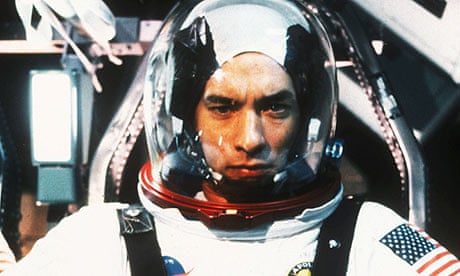 What Apollo 13 expertly captures is the resolve of a country in a moment of crisis. This true-story is not only about how the astronauts of Apollo 13 survived a mishap in space, but also how America dreams big, but must pull together when crisis threatens those dreams.
The Deer Hunter (1978)

With the recent passing of Michael Cimino, The Deer Hunter has become an even more appropriate film to watch this July 4th. This is one of the greatest films about sacrifice and how war affects not only the lives of those who endure its horrors, but how their families cope as well. However, the film is also about family and connectedness, which makes for The Deer Hunter a very worthy film to watch.
Air Force One (1997)


Strength over passivity has always been one of the biggest principles this country has adopted since the birth of the country when we chose freedom over oppression. Air Force One may be a mere action film, but it is also a spectacular film about defeating evil and how even one man can make a difference.
American Graffiti (1973)

Regardless of one's generation, there is always an element of rebellion and sheer adrenaline that fuels your everyday existence. American Graffiti conveys the excitement of being a teenager and being on the cusp of venturing into adulthood.
Hamilton Musical (2016)

One of the most amazing things about this country is our ability to take our history and reinvent it in order to see it from a different vantage. Hamilton is one of the most brilliant musicals ever made for its ability to take the birth of America and integrate contemporary music styles to propel the narrative of our history forward. Listen to the entire musical HERE.
HAPPY JULY 4TH!!!